When you need ATV-Powersports Insurance, we're here to help.
If you live in Hanahan, Charleston, Myrtle Beach, or anywhere in South Carolina, then BMIS has you covered!  We help you protect what you own with ATV-Powersports Insurance.
In other words, we'll get your toys covered so that you can focus on having fun.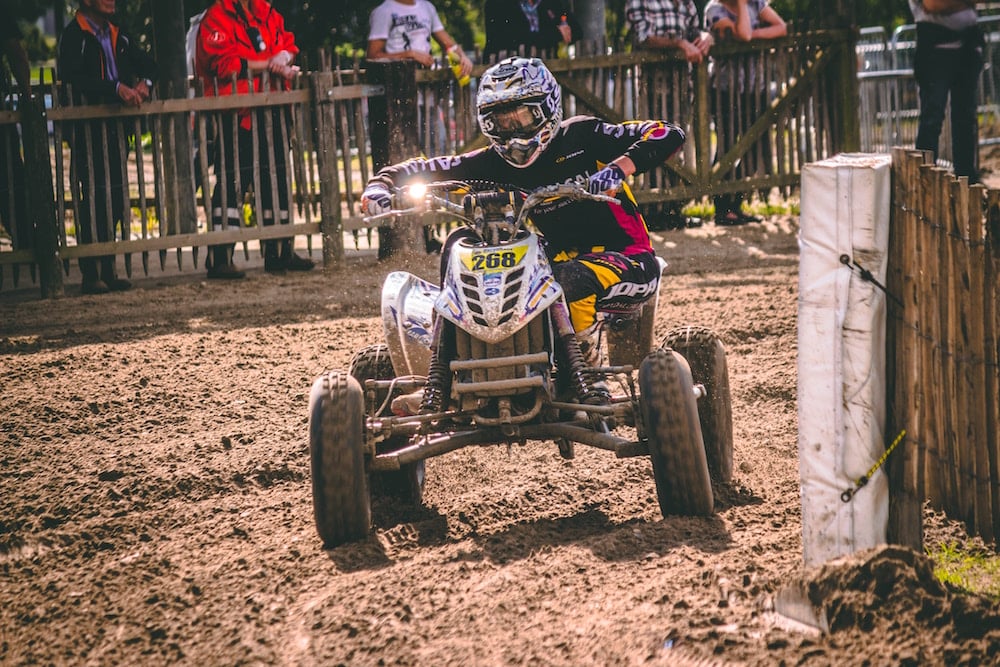 So what does ATV-Powersports Insurance cover?
In fact, ATV-Powersports Insurance is similar to Auto Insurance.  For example:
If you hit a tree, rock, or a fence, then collision helps to cover the costs.
If you hurt someone else, then liability helps to make them whole.  In addition, liability pays for damage you cause to other people's property.
Medical payments coverage comes into play when you need care after an accident.
Even though you're not on the highway, you still risk hurting yourself, others, or their property.  For this reason, you need ATV-Powersports Insurance.
So how does BMIS help?
In short, BMIS finds the right ATV-Powersports Insurance that best meets your needs.  Because BMIS is an independent insurance agency, we focus on your unique needs and situation.
We uncover your needs so that you have no gaps in your policy.
Since we shop your insurance with many companies, you have options.
As a result, you get the best deal possible.
And what's more, it doesn't cost you a penny more for us to help you.
Most important, you get peace of mind from having the best possible coverage at the best price.  If you think it can't be that simple, then you owe it to yourself to contact us today!
Yes – I'd love a quote!