When you need Boat Insurance, we're here to help.
Without a doubt, boats and personal watercraft are big investments.  But when you love being on the water, you know they're worth it.  Above all, make you're you're protected with Boat Insurance.
If you live in Hanahan, Charleston, Myrtle Beach, or anywhere in South Carolina, then BMIS has you covered!  We help you protect what you own, so that you can get back on the high seas.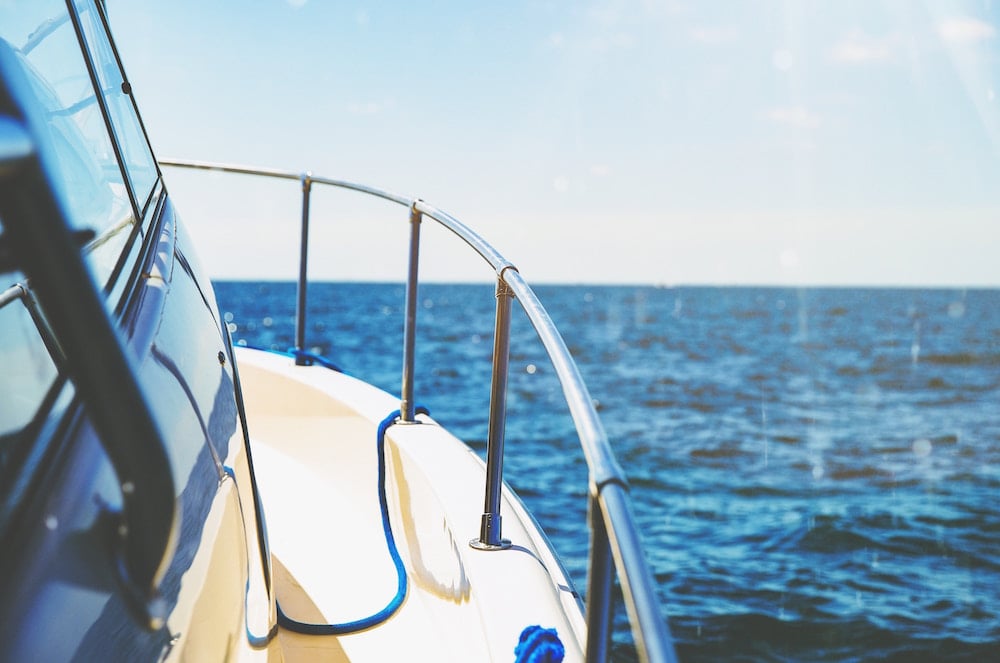 If you want your time on the water to be relaxed and worry-free, then BMIS can help with Boat Insurance that protects:
You
Your family
Your friends
The watercraft
Other boating equipment
Even better, the average boat policy costs less than a dollar a day.  Equally important, you'll enjoy being on the water even more when you have peace of mind.
So what Boat Insurance coverages do you need?
If you're not sure what to look for in a Boat Insurance policy, then BMIS can help.  In fact, we can help you find coverage that meets your needs and budget.
For example, most Boat Insurance policies cover things like:
Navigation Area.  You're not covered everywhere, so it's important to know where you are covered in the water.
Agreed Value.  Because boats lose value just like cars, you need Agreed Value coverage.  So if your boat is a total loss, you get the value you insured it for (after your deductible).
Liability.  When you're at fault for an accident on the water, this covers other boaters and boat owners.  In fact, it's similar to Auto Insurance,
Medical Payments.  When medical care is needed after a boating accident, this coverage helps with those expenses.
Physical Damage.  If you must repair or replace your watercraft after an accident, then this coverage comes into play.
So what other Boat Insurance options are there?
There are many!  For example, other coverages you might consider include:
If you're injured by a boater who doesn't have enough insurance to pay your expenses
Fuel spills and wreck removal
Your personal property
Unattached items, like water skis and safety equipment
Emergency assistance
So how do you start a Boat Insurance quote?
If you're ready to start, then just enter your details below or call our office.  Of course, we'll make it easy to cover you and your awesome boat!